78 RPM Artists' Home Page
Information on Individual Artists
These Detail Pages include artist-specific discographies, as well as a brief biography and photos, where available.
Algava, Jacob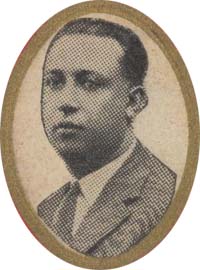 Algazi, Isaac
Algazi, Léon
Algazi, Salomon
Angel, Ana
Angel, Isaac
Angel, Lazare
Béhar, Elias
Beniso, Abraham. See: Choir of the Bevis Marks Synagogue
Beressi, Albert
Bosanski Instrumental i Pjevački Terzett
Çakum Effendi
Choir of the Bevis Marks Synagogue
Cicourel, David
Cohen, Elie
Compagnie Espagnole de Salonique
de Sola Pool, Dr. David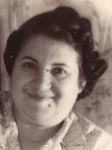 Della Pergola, Alberto
Gerberg, Léon
Gloria, La
Haim Effendi
Haïm, Isac
Hané, S.
Hazan, Victoria
Mariette, Mlle.
Mayesh, Jack
Misrakhi, Benjamin
Musaffia, Sida
Nacionalni Turski glazbeni trio
Ovanes Efendi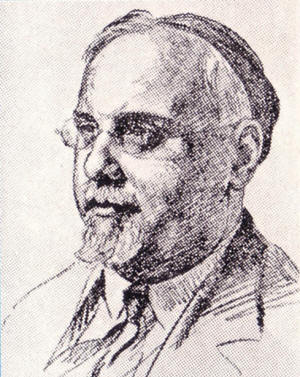 Pessah, Albert
Pessah, Isachino
Pincas, Albert
Prato, David
Rosa, Mlle.
Salamon Effendi
Stamboul Quartette
Stella
Tenoudji, Janine
Zefira, Bracha
Unknown Artist 1
Unknown Artist 2
Unknown Artist 3
Recordings with Ladino Fragments
Abatzi, Rita
Vidalis, Giorgos (and Rosa Eskenazi)
Complete 78 RPM Discography, By Artist
Click here for the entire (long!) list.
Further Research Required
Other artists known to have recorded Sephardic Repertory
Artist: Cazes, Morris
Active: ca. 1926
See also the Stamboul Quartette
Artist: Tsarfati, Menahem
Active: ca. 1926
(Source: La Varah 6 August, 1926, p. 5)
Artists believed to have recorded Sephardic Repertory
Artist: Schmidt, Joseph and the Santo Serviço Choir
Recorded late 1930s, Concertgebouw, Amsterdam, Holland
Sephardic Cylinders
Evidently exhibited at the "Gramafon ve Tas Plak exhibition", Yak Kredi Vedat Nedim Tor Museum in Beyoglu, Istanbul
To Come
Further titles by Alberto della Pergola, (1882-1942)
Italian Jewish titles on the Durium label